The Measurement of Outdoor Visibility and Exposure (MOVE) board is funding a neuroscience project study (NPS) with the goal of creating a new metric to measure digital out-of-home (DOOH) advertising.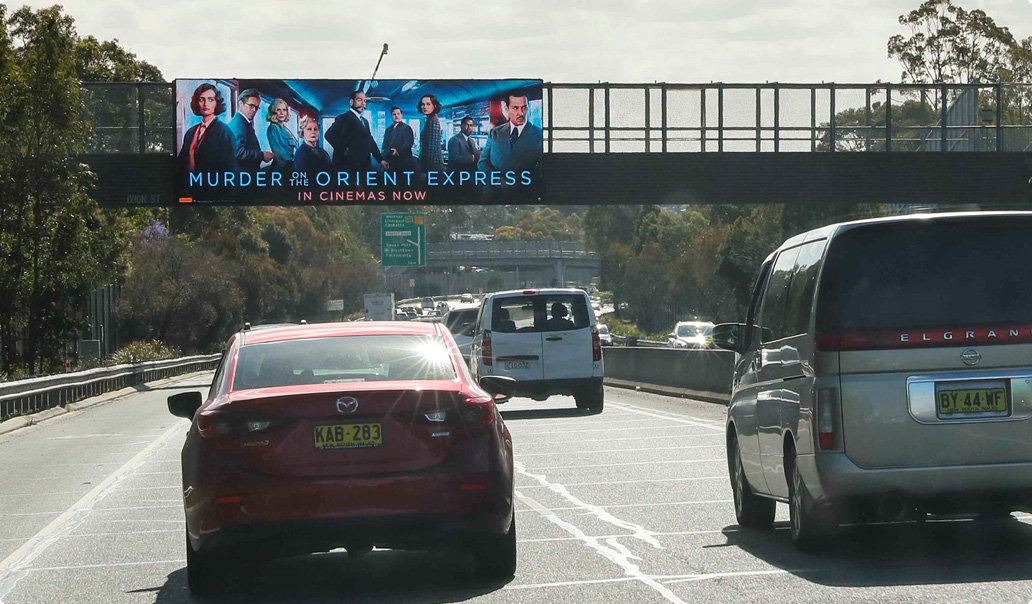 MOVE has partnered with research firm, Neuro-Insight, to conduct the NPS, assessing audience engagement with digital and traditional OOH across formats, environments and travel modes. It is part of a plan, launched in 2018 by MOVE, to more accurately measure audiences for DOOH signs through investigating international models and conducting the neuroscience pilot study.

"As our industry embraces and invests in DOOH opportunities we are dedicated to developing a new metric to assist in measuring the results and benefits of these innovations for advertisers," said (OMA) and MOVE CEO, Charmaine Moldrich.

The wider industry, including agencies and out-of-home providers, are also looking to provide advertisers with greater transparency and campaign insight by embracing third-party, cloud-based technology and reporting. Last year, JCDecaux, oOh!media, Omnicom and Posterscope Australia partnered with Seedooh, an independent technology platform providing standardised reporting for the out-of-home advertising industry. And to ensure robust reporting, Seedooh has aligned with PwC to bring third-party verification of OOH data in its platform to create clear, validated and standardised reporting for advertisers, media agencies and OOH media owners.

MOVE enhances the standard measurement of target audiences, opportunity to see (OTS), by reporting the active audiences through a likelihood to see (LTS) score.
For the full article see here - https://www.cmo.com.au/article/662396/move-looks-neuroscience-based-metric-outdoor-advertising/