Billboards

Roadside

There's no doubt that Billboard Advertising demands attention. While other media is fragmenting, and people spend more and more time outside, the Billboard audience continues to grow. Billboards are also a great compliment to your other media channels, helping to extend your campaign's reach. We cover all type of Billboard Advertising formats, from small 6m x 3m sites through to huge 22.6 x 2.6m Freeway Bridge Billboards.
Search Billboards
Use our Billboard Locator map to find every billboard Australia wide
TRY IT NOW
search plus agency campaign + ooh portal
coming soon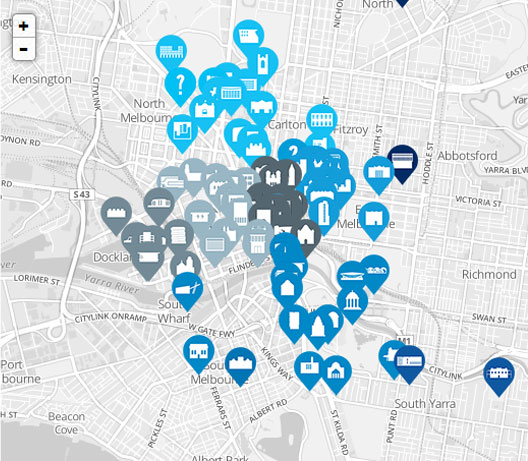 Let's do something BIG together.
Send us your brief from the contact form, or feel free to give us a call. We look forward to working on your next advertising campaign together.
Give us a call: 1300 750 922
Send us an email: sales@billboardsaustralia.com.au
Level 2, 252 Graham St. Port Melbourne, VIC 3207
1300 750 922