Retail

Advertising

With over 500 shopping centres in Australia, retail advertising can deliver on multiple marketing objectives and retail proximity requirements. From Supermarkets to Department Stores, Homemaker Centres, Finance to Fashion, Telcos to Pharmacies we can identify locations to target specific demographics perfect for your brand.
Search Retail
Use our Billboard Locator map to find every billboard Australia wide
TRY IT NOW
search plus agency campaign + ooh portal
coming soon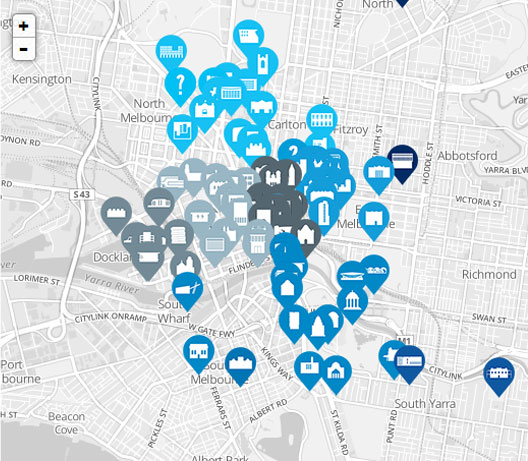 Let's do something BIG together.
Send us your brief from the contact form, or feel free to give us a call. We look forward to working on your next advertising campaign together.
Give us a call: 1300 750 922
Send us an email: sales@billboardsaustralia.com.au
Level 2, 252 Graham St. Port Melbourne, VIC 3207
1300 750 922