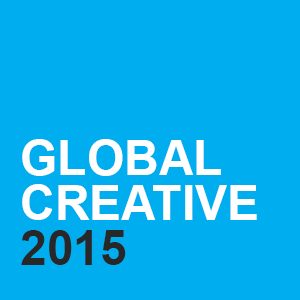 Get your creative juices flowing, with some of the most inspirational outdoor advertising designs from around the globe.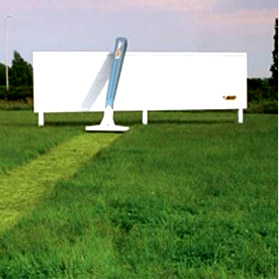 Billboards
Transit
Airport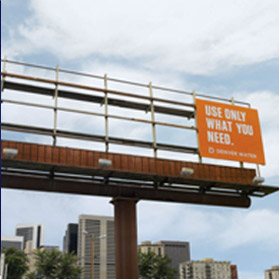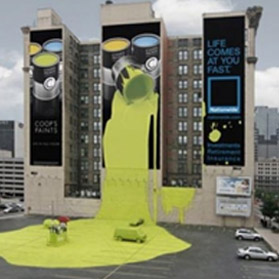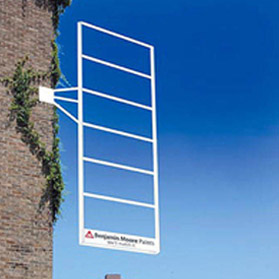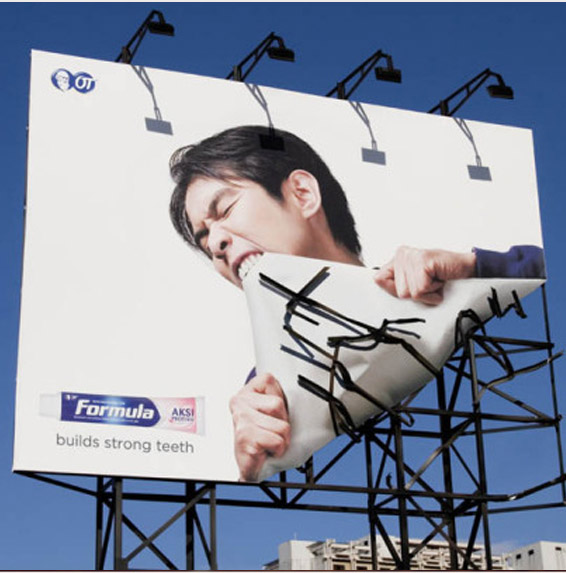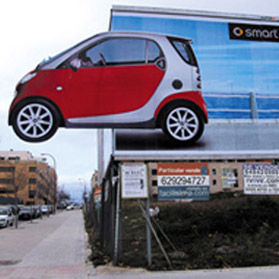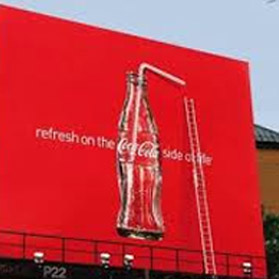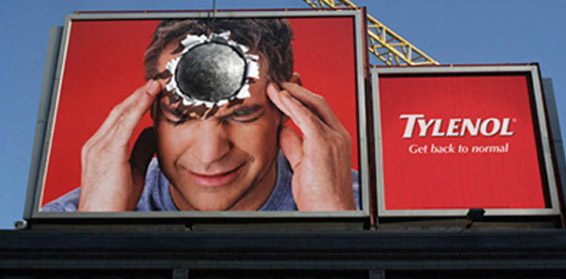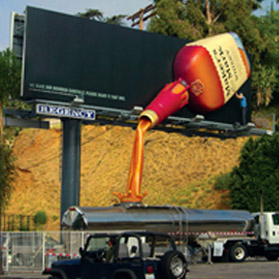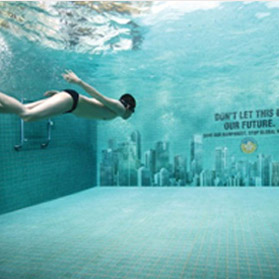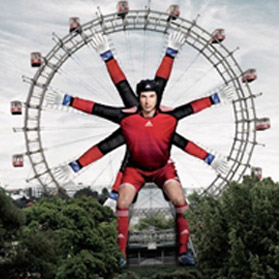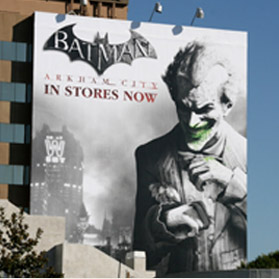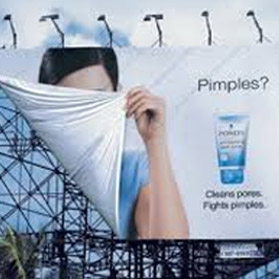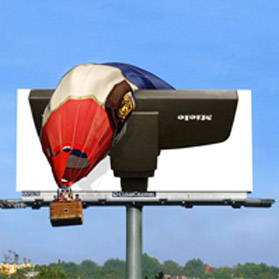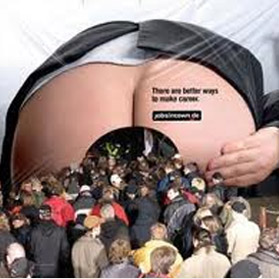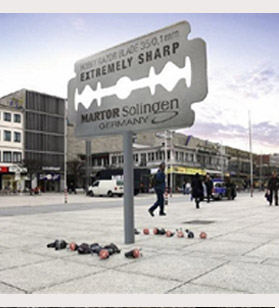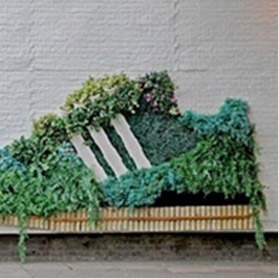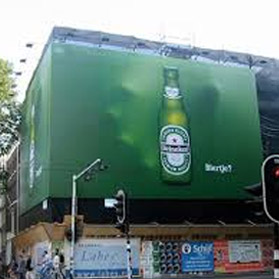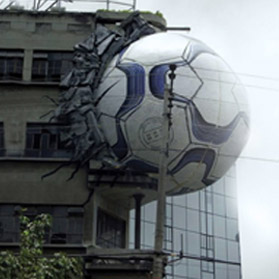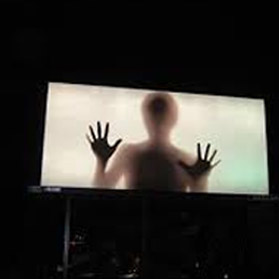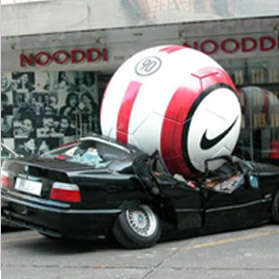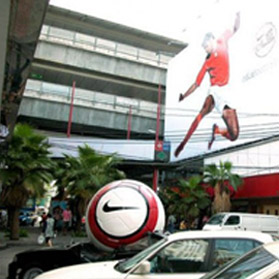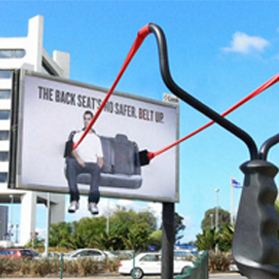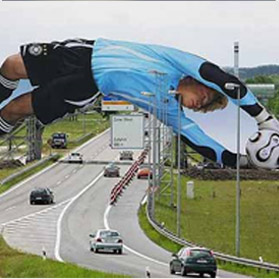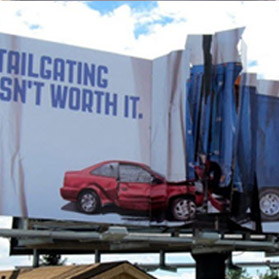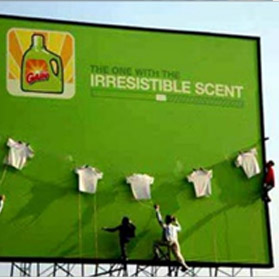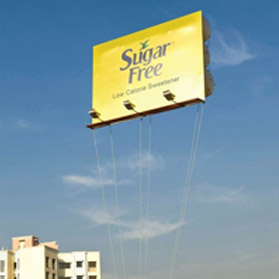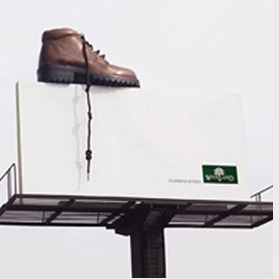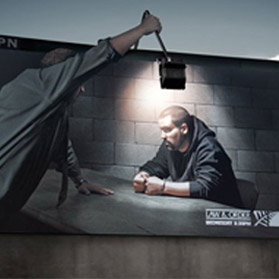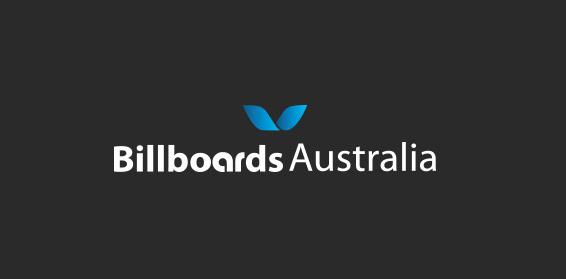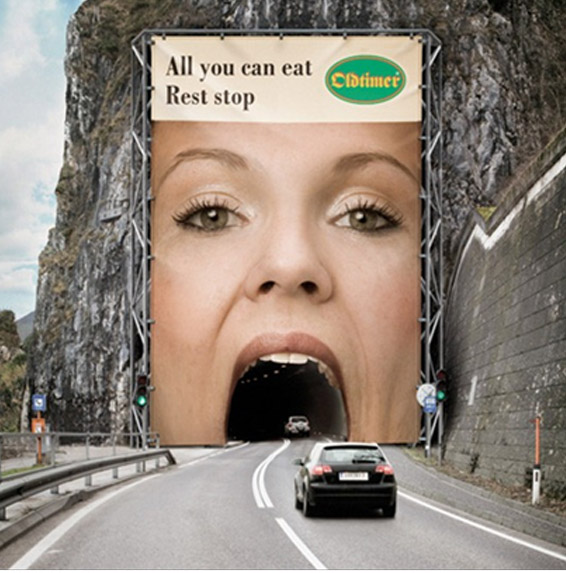 Outdoor Billboard Advertising
Let's do something BIG together.
Send us your brief from the contact form, or feel free to give us a call. We look forward to working on your next advertising campaign together.
Give us a call: 1300 750 922
Send us an email: sales@billboardsaustralia.com.au
Level 2, 252 Graham St. Port Melbourne, VIC 3207
1300 750 922