Train Station

Advertising

Train station advertising opportunities exist across many stations throughout Melbourne, Sydney, Perth and Queensland.

Due to the incredibly high dwell time, rail advertising delivers high engagement, and high impact advertising to a more receptive a captive commuter audience. From complete station domination, through to the rail platform advertising, train internals and train externals, whether is it static or digital billboard advertising rail offers excellent advertising Return on Investment.
Search Rail
Use our Billboard Locator map to find every billboard Australia wide
TRY IT NOW
search plus agency campaign + ooh portal
coming soon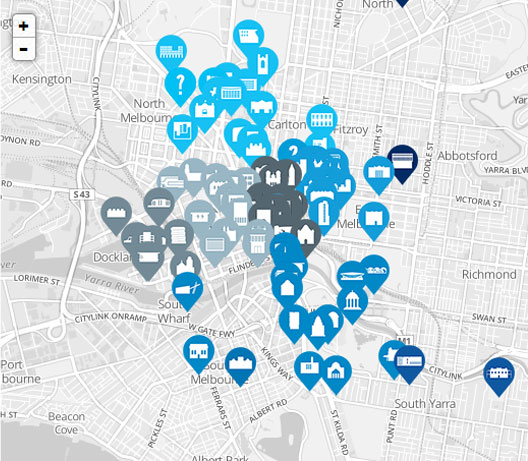 Let's do something BIG together.
Send us your brief from the contact form, or feel free to give us a call. We look forward to working on your next advertising campaign together.
Give us a call: 1300 750 922
Send us an email: sales@billboardsaustralia.com.au
Level 2, 252 Graham St. Port Melbourne, VIC 3207
1300 750 922