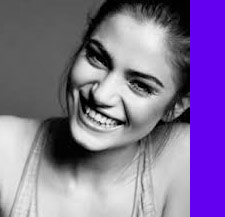 Marketing Manager
Wheatbelt
testimonial
02.02.15
"Wheatbelt General Practice was looking to make a big announcement about the new After Hours appointments. I contacted Billboards Australia and within 15 minutes Birte had phoned back. She negotiated a great price and worked with the graphic designer to achieve the exact look we were aiming for. Nothing was too much trouble and everyone in town has commented on the Billboard. I highly recommend working with Birte at Billboards Australia for your next advertising campaign." - Trisha Ellisa.
Brand & Publications
Barnados
testimonial
25.06.15
Here at Barnardos, we have developed a great working relationship with Billboards Australia and the service they provide is excellent, they are always happy to accommodate our budget and campaign requirements and do a great job securing us fantastic opportunities to help us get our message out to the public.

It's a pleasure working with them!
Quest Payment Systems
Melbourne
Business Development Mgr
Quest Payment Systems
testimonial
25.05.15
Thank you so much for all your help with everything, really appreciate it. 
Your help getting this organised in such a short time frame made it a hassle free and seamless process.
It has been an absolute pleasure working with you on this marketing initiative, can't thank you enough.

I'm sure I will be in touch with you in the future for further marketing opportunities wherever I may end up. 

Cheers
Adam