Search every billboard in Australia
Australia's no. 1 search site
we make outdoor advertising easy
Whether you are looking for Billboards, Rail, Airport, Bus Shelter, Retail, Scooter or Transit Advertising, Billboards Australia can assist with all your OOH campaign needs. We provide complete coverage in all States including; Melbourne, Sydney, Queensland, Perth, Tasmania and New Zealand.
1 contact, 1 Booking - Every Billboard Australia Wide.
outdoor media

insight.



clients

.

There are hundreds of types of out-of-home media to choose from and even more operators who sell them. Billboards Australia not only provide you with the entire selection of billboard sites, but include expert analysis and creative edge to reach your marketing goals within your budget. See below some examples of our combined work.
we work with the best
"
We have developed a great working relationship with Billboards Australia and the service they provide is excellent, they are always...
"
"
Wheatbelt General Practice was looking to make a big announcement about the new After Hours appointments. I contacted Billboards Australia and..

"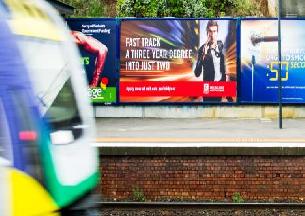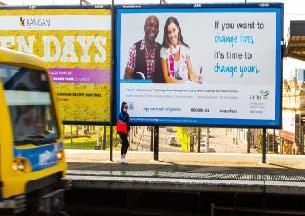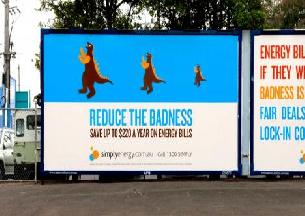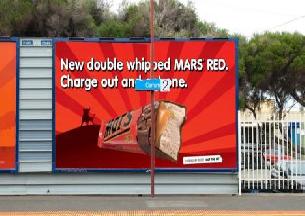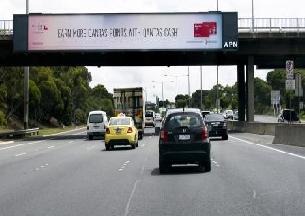 Let's do something BIG together.
Send us your brief from the contact form, or feel free to give us a call. We look forward to working on your next advertising campaign together.
Give us a call: 1300 750 922
Send us an email: sales@billboardsaustralia.com.au
Level 2, 252 Graham St. Port Melbourne, VIC 3207
1300 750 922